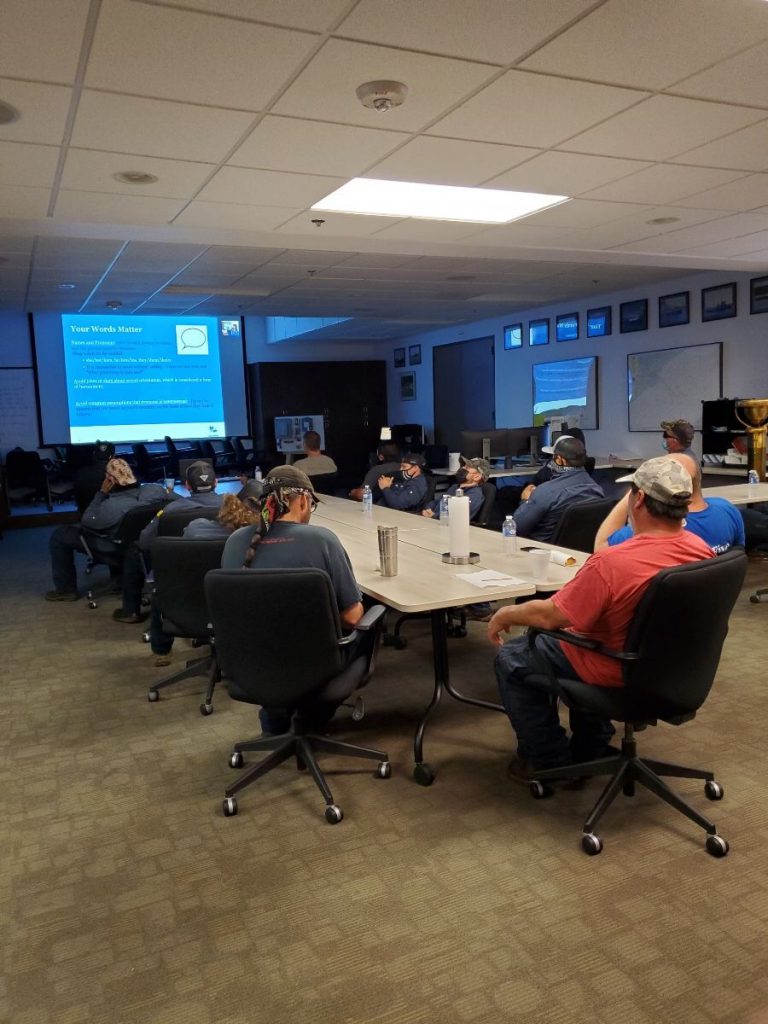 Here at G&H Towing, our mission is to be a safe and reliable company, unified in our efforts to deliver excellence through stewardship and integrity.
A few weeks ago our HR and leadership team met with all of our Shoregang team to provide continuous training that assists in fostering a culture of safety through training, awareness, and action.
G&H Towing provides safety resources and continuous training for our employees to advance their performance, both onboard our vessels or shoreside. By becoming knowledgeable in safety management and taking appropriate actions to avoid accidents, our employees reduce risk and exceed customer expectations.
#safety #integrity #stewardship #reliability #unity #ghtowing #training