At G&H Towing we know there is nothing more valuable than our people. That's why we invest in our employees' growth, support each other in day-to-day operations, ensure that our vessels and equipment are state-of-the-art, maintain the highest safety standards, and promote our Tug Masters from within.
We offer:
Stable and steady work
Excellent wages and benefits
The opportunity to work with cutting edge technology
Advanced operational systems
Training and growth opportunities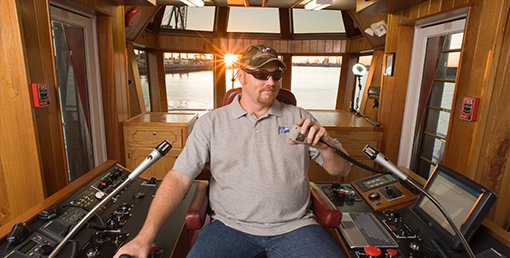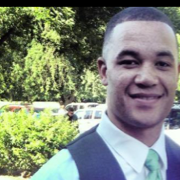 I decided to join G&H because of the company's long tenure (85+ years) and great reputation. The company provides stability and is a cornerstone to the Gulf region marine towing industry. I've found working here that G&H is a great place to work because you have the ability to create your own path, ample opportunities to grow and you can come to work knowing you can make a difference.
Tahj Bomar
Director, Purchasing & Logistics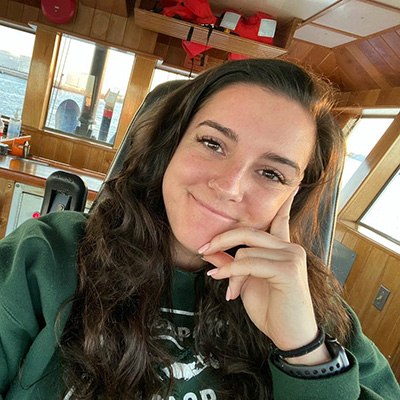 When I was a junior at Kings Point, G&H came to my school's job fair and I met a few of the Port Captains and office personnel. I've always been told the port of Houston is one of the busiest ports in the U.S., and it was exciting to think about being part of that. I was also a fan of the short time on the vessels with G&H, which would allow me to have a steady home life. So after talking to them I was hooked on working with G&H.
When I first got here, I was hesitant about moving from home to start a new career in a new state, but the people at G&H made it very comfortable and welcoming – some even welcoming me into their home until I got my feet firmly on the ground. We spend half of the year on the boats together and in that time, you definitely become like family, and many of the employees have become my great friends.
I love how busy the ports are: constantly maneuvering for other tugboats and ships and getting to do multiple jobs a day with different pilots. You always have to take in account the ship's draft, speed, weather conditions, the dock you're at, and so much more. Every day is different, and no two jobs will ever be the same. For me this feels like every day is a new start, and there's always spaces to learn new and exciting things.
Madeline (Maddy) Thibeault
Mate
G&H Towing tugs run on convenient 7-on/7-off schedules, allowing mariners to have plenty of time with friends and family, and to pursue hobbies or additional education. We are located in ports along the Gulf of Mexico in sunny Texas, known for its strong communities and affordable cost of living.
G&H Towing tugs are operated by four-person crews. Crews in Houston, Galveston, Texas City and Freeport work a 7-day on/7-day off schedule. Crews in Corpus Christi work a 7-day on/7-day off schedule.
G&H Towing is continually seeking out qualified candidates to join the G&H team – from newly graduated students to masters coming from other companies. Whether you are just starting out, participating in a maritime program, looking to change occupations, or are a military veteran looking to build your civilian career, there are many paths to a rewarding maritime career. In addition to hiring graduates of maritime academies, G&H Towing offers the opportunity to start in an entry-level position without a college or maritime academy degree, allowing you to move up the ranks with on-the-job experience, training opportunities and help acquiring endorsements.
We are committed to our employee's growth and advancement by:
Offering a Towing Officers Assessment Record (TOAR) endorsement program to help mariners advance while on the job.
Actively promoting current G&H employees first to available positions.
Only promoting our Tug Masters from within from a pool of highly capable Mates.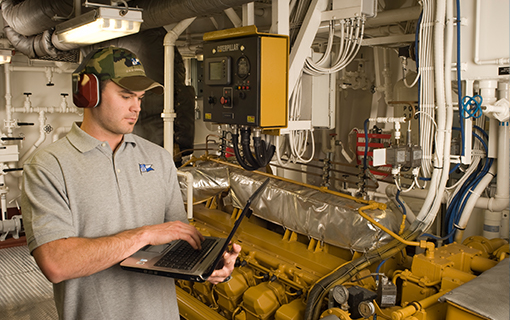 Please visit the Marine Career Guide to learn more about types of positions, and Work at G&H to see current shoreside and marine job openings and requirements.