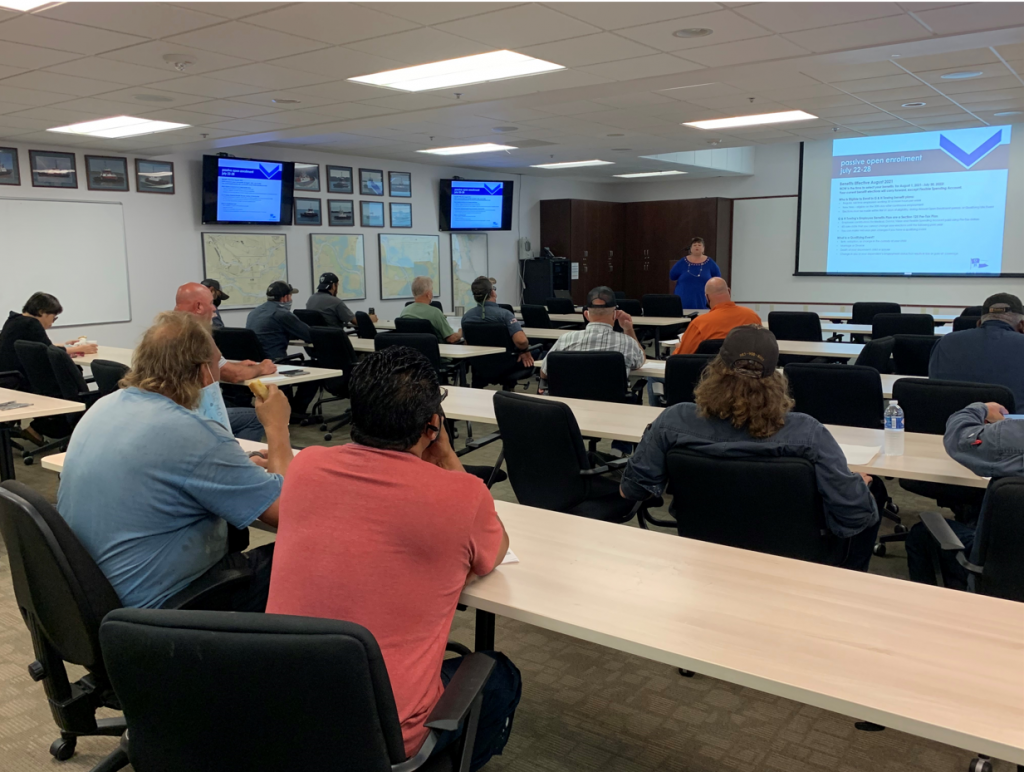 Greetings all,
It is that time again – Our Annual Open Enrollment for our benefits!  Open Enrollment provides you the opportunity to make changes to the medical, dental, vision, disability, Flexible Spending Accounts (FSA), voluntary life and voluntary accidental death & dismemberment benefits for you and your family members.  Open enrollment begins 07/23/2021. The deadline to make benefit elections and changes is 07/28/2021 Changes will be effective 8/1/2021.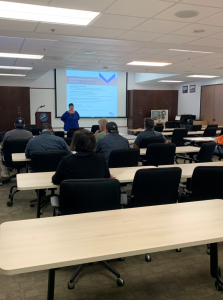 As you know our group medical, dental, vision and life insurance plans renew each year on August 1st and every year G & H Towing Company strives to maintain a high level of benefits with a minimal amount of disruption to plan features or dramatic increases in cost. Unfortunately, due to the current way health care insurance is constituted in America and the way employee's access and pay for health care, increased costs are a fact of life.
We anticipate our annual renewals will continue to be a struggle to balance cost and benefits. However, G & H Towing Company is committed to bearing the greatest share of health insurance premiums in order that our employees and their families have the best possible coverage at the lowest possible cost to themselves. The chart below provides the monthly cost to G & H Towing Company per employee based on the four tiers of coverage and illustrates the strength of the commitment by G & H Towing as the company covers over 84% percent of all medical insurance premiums.
---
Medical: We will be staying with our current carrier Cigna; The plan design and features (including prescription drugs) remain the same. Due to the increased cost of the plan, premiums will increase on August 1, 2021 by 4.87%.
---
Life and AD&D: We will stay with Lincoln Financial, with no changes to base benefit.  Voluntary Life Insurance is available for employee purchase.
---
Dental: We will remain with MetLife, one of the largest dental networks in the nation. All employees will now be responsible or their full Dental premium.  G&H will cover 80% of the dental premium and employees will be responsible for 20%.  In the past, employees who carry our medical insurance have not had to pay dental premiums as it was included in the medical premium.  G&H is no longer combining the two benefits.   G&H will now share the cost with the employee.  Please see the new dental premiums listed below: 
---
Vision: We remain with MetLife, one of the largest vision networks in the nation with no increase.
---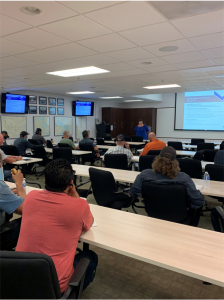 If you do not intend to make any changes to your coverage no action is required on your part. If you would like to change, add, or revoke coverage please contact Janell Shaw prior to July 28, 2021 at jshaw@gandhtowing.com or (409) 744-6311 X 2116
The 2021/2022 Employee Benefit Guides will be distributed to all employees as soon as possible. At this time, no employee meetings are scheduled, but if you have any questions are concerns, please do not hesitate to contact Kelly Witt or Janell Shaw.
Attached you will also find the 2021-2022 Plan Year Employee Benefit Guide and Enrollment Form along with Lincoln EOI, Cigna Benefit Summery, Cigna prescription Drug List and Your Annual Notice for 2021-2022.   We would ask you to review the attached Benefits Guide and Enrollment form and if you have questions about the changes or how they will affect you please feel free to contact Kelly Witt or Janell Shaw.
It is crucial that you advise Janell Shaw no later than July 28th  if you intend to make any changes to your coverage.
Your HR Team,
Kelly Witt, Janell Shaw , Amanda Shirey, Linda Adcox
Documents and Information for Open Enrollment 2021-2022