G&H Towing would like to share some announcements regarding new team members with the company! The new additions will help support the alignment of our resources, supporting efforts to continue to deliver operational excellence in all that we do! Please help us welcome our new team!
JENNIFER CAMPBELL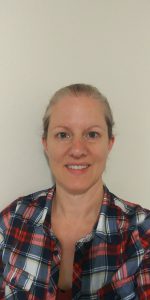 Effective April 5th, Jennifer Campbell joined us as the Director, HSSQE with over 20 years' experience in the maritime industry.
Jennifer comes to us with a long history in the towing industry. Her most recent assignment was Sr. HSE Manager and Sr. HSSQE Advisor at Centerline Logistics (aka Harley Marine Services). Other positions served in the industry included responsibilities for marine personnel, operations and dispatch for companies like Foss Maritime, Starlight Marine, Bay Delta Marine. She is a CMA grad with a BS in Marine Transportation. An a licensed Master she has sailed for variety of towing companies, a cruise operator and aboard SeaRiver Maritime vessels. We welcome her in her new role and look forward to her insights and experience to govern our safety, security and environmental development.
Welcome Aboard Jennifer!
JOHN BRINTNALL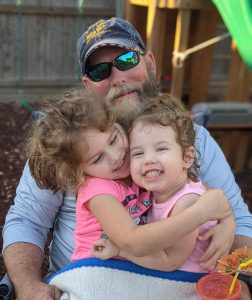 Effective March 29th, John Brintnall is one of the new Assistant Operations Coordinators with the Corpus Christi office of G&H Towing. John comes from the service industry and brings in over 15 years of customer service and management to the position with the company. John is also thrilled to finally make it into the Maritime industry that I have been drawn to for some time.
Like most people in the Corpus Christi area, he is an avid fisherman but with the addition of grandbabies, he is unable to enjoy his hobby as often as he once did……until his grandbabies are old enough to be his deckhands on his fishing adventures!
John is looking forward to being a part of the team that makes it happen in the Port of CC.
Welcome Aboard John!
JEFF RANEY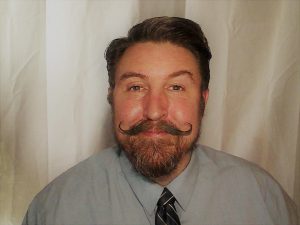 Effective March 29th, Jeff Raney is G&H's new Senior System Analyst. Jeff has over 20 years of experience in the marine industry, previously working at Hollywood Marine and Kirby Corporation.
Jeff's main passion in IT has always been to make the technology work more smoothly for the people who use it. He brings that passion to G&H and hopes to improve the method in which was all share information.
Jeff lives at home with his wife and three wonderful teenagers, and has two adult children that have been safely released into the wild.
Welcome Aboard Jeff!